My warm welcoming gift for you
Your Coach and Expert in Psychogenic Pain
I am an expert specializing in transforming psychogenic pain. I help to transform painful events in life by boosting and accelerating self-healing and self-empowerment.
As a qualified PSYCH-K® and Pranic Healing® practitioner, a certified yoga (RYS) and meditation professional I specialize in reprogramming subconscious patterns and self-sabotaging behavior. I am focused on shifting somatic (body) memories in subconsciousness.
I use my own tool kit of self-healing modalities that proven to be effective and successful. It consists of body-mind methods, such as a 30+ years proven neuroscientific method designed by a world-class neuroscientist and 5,000+ years of spiritual protocols of our ancestors
Only healing has an answer. Heal yourself. Heal your life. Does this work? What does it take? Yes, I know what it takes from my own experience. This is my life story. I'm there for you to help. With all my heart and much love.
Photo credit:: Alejandro Garcia Sanchez
Where science falls short, only healing has an answer. Are you ready to work with subtle energies of body and mind? Let me share with you my powerful toolkit. Discover the world of healing.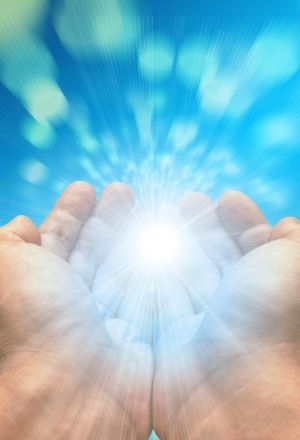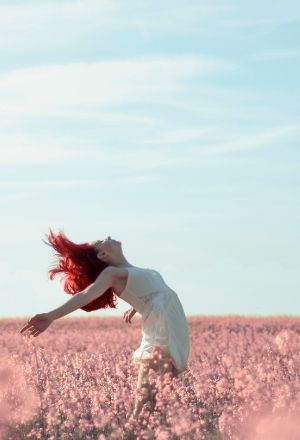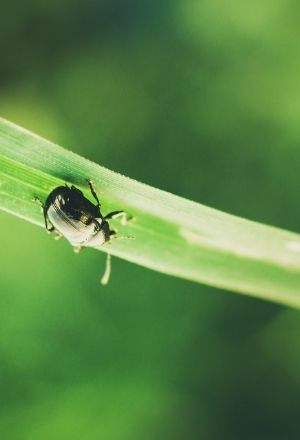 Yoga
( by Brahmachari & Gammenthaler)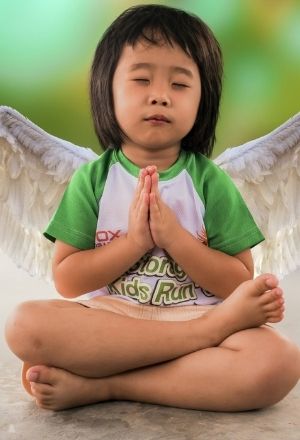 Small Things Make A Big Difference 
Some ideas that I would share with you during our sessions depending on what is relevant for you.
Reduce your stress
Living in the time of the 2000's we are under immense amounts of stress from many different sources. Societal pressure pushes us to get high results so we 'keep up with others'. How can you reduce it?
Suffering from pain and injury
Healing through the power of mind sounds mysterious. Yet our ancestors knew body-mind self healing techniques for centuries. Some of them are meditation, breathwork and yoga. How can you activate these processes?
Change your belief in 15'
Most limiting beliefs come from conditioning during childhood. Fear of failure or success, feeling of shame and guilt rooted in the subconscious mind. Is there a way to re-write self-limiting beliefs, quickly and effectively? And free of pain please?
Avoid living on auto-pilot
Our thoughts and perceptions affect how we use our talents and qualities or even unlock some hidden potential. We have the power to use them to the fullest and to our self-empowerment. Do you want to transform your life?
Address the root cause
Studying healing is truly challenging to science. It also falls short to help in so-called 'psycho-somatic' illnesses, such as chronic pain, allergies, phobias. What is the trigger? How can you remove it and keep it up?
Digestion problems
Our thoughts and feelings affect the way we digest food. Given the stress level of our lives together with food allergies makes it challenging to enjoy food and to enjoy life. Do you want a more comfortable life?
Strong and Beautiful. Like a Healing.
U.T., entrepreneur, 40 y., Ljubljana.
I had some painful experiences in my childhood – this made me feel safe staying home, away from people and life. Deep down somehow I wanted to go out, to see the world and to be seen. I was speechless when Alexandra detected my hidden wounds and my patterns of coping with my reality. An old, heavy energy was released from my body. And I now have more vitality than I have had in years. I'm working on taking off with my own business. I love to be alive!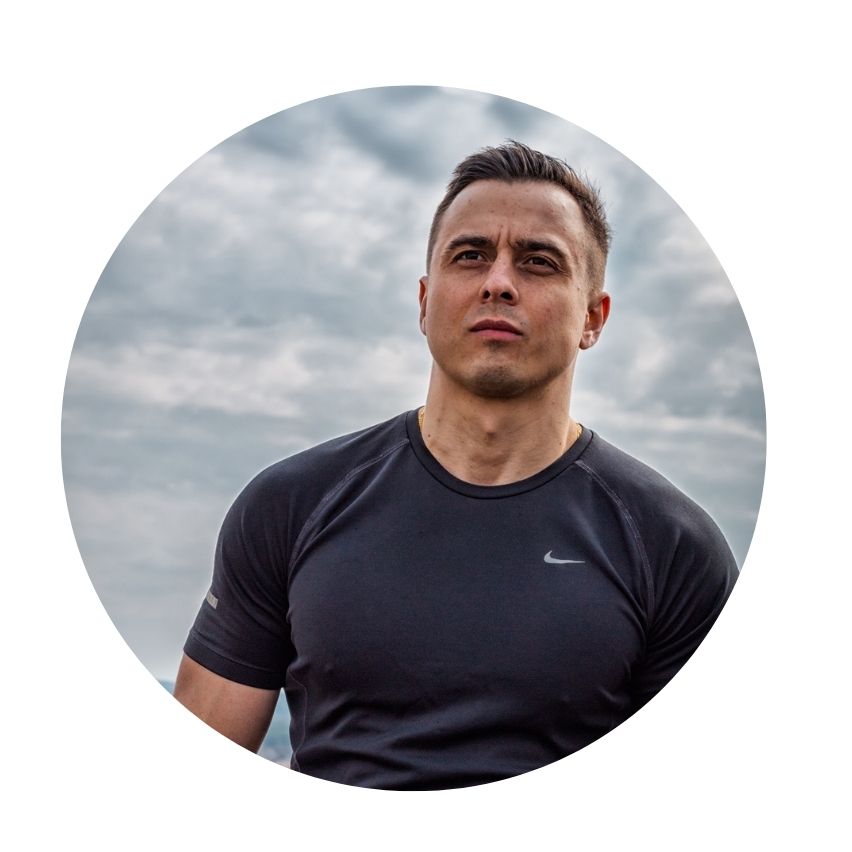 Healing Makes Me Sleepy.
W.R., professional athlete, 25 y., Zurich.
I struggled with insomnia and thought that more will power and discipline would help. In my work with Alexandra I realised that I can get asleep completely easily. I learned a meditation practice with some breathing techniques to activate some pressure points. Now I can get asleep within 10 -15 minutes. More so, now I can sleep through, non-stop 6-8 h at night. So glad!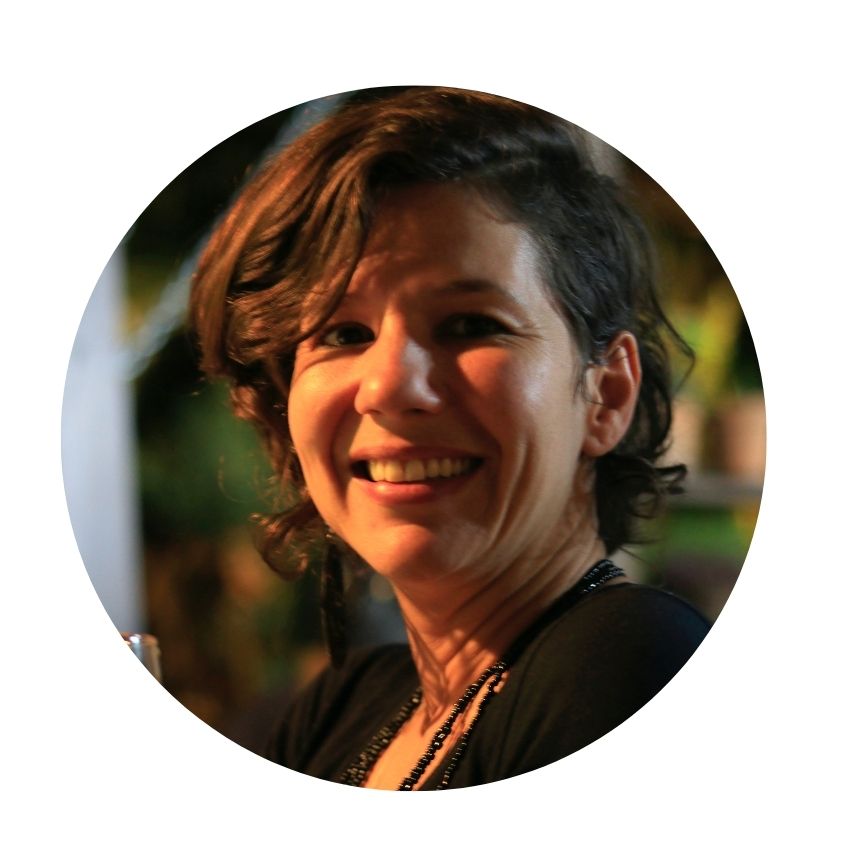 Up, Up and Away with Healing.
S.O., entrepreneur, 50 y., Liechtenstein
I was petrified of high altitude. I felt dizzy, cold sweat, paralyzed and even fainting. Working with Alexandra I felt something clicked inside of me and from that moment on I was good to go. To test it I went for a hike to Creux du Van. Imagine how spooky it felt – to look down the cliffs, remain calm and even enjoy the view! I don't how it is possible: but it works! Time to go my old panic attack friend. Bye-bye fear of heights!
What issues would you like to solve?
Let's have a 15 min FREE discovery call
to discuss your needs and understand how I can help you